Just got back from a strenuous Bicol trip where we visited 6 towns in 2 days. One good thing that happened though is that I got to watch Mayon Volcano erupt from a very safe vantage point (Daraga Church). I also got to visit the Cagsawa Ruins and the Philippine Centennial Tree (arguably the oldest tree in the country).
But what I'm really all pink about is the fact that I got the Pics from Sagada / Banawe already! Wheeee! Here's a teaser: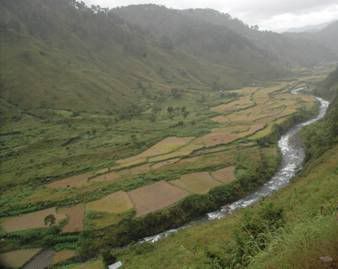 The fields are green....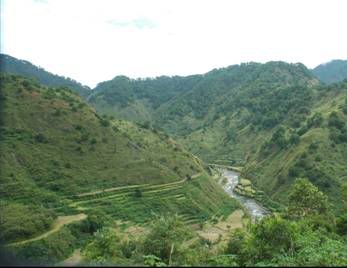 the river's swift....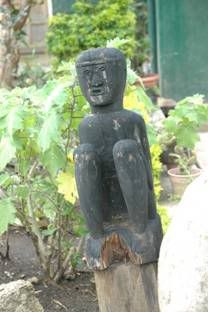 but most of all....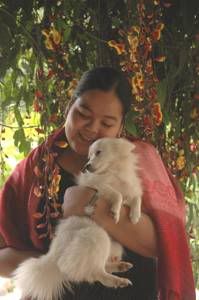 the pics are sweet!!
For the rest of the pics, please visit my Sagada site:
www.geeksguidesagada.blogspot.com
or click on the link at the right side of this blog.
Cheerios!